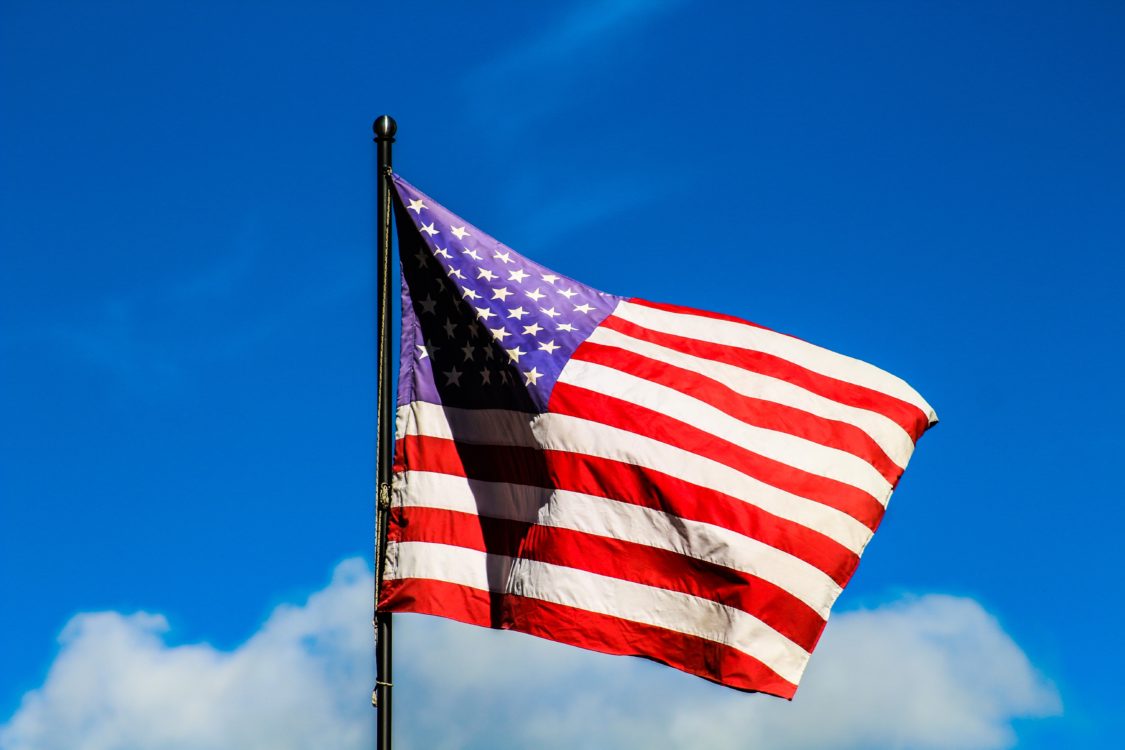 US Company Registration
Setting up your business has never been this easy. However, that is something that wasn't so a few years ago. Establishing a business is a lot of work. There are various tasks to be undertaken, numerous documents to be submitted and approved, and last but not the least, endless approvals to be taken. Our job at Global Soft Systems is to ease this journey for you and help you set up your own business, be it a limited liability company (LLC) or a corporation (Inc.) The idea is to make your dream our reality.
Starting a business is a huge deal in the first place. It is something that you might get done only once in your lifetime. Why mess it up with the wrong people. At Global Soft Systems, we understand what it takes to set up a business of your own. We have seen it, we have experienced it, and we have done it again and again. Allow us to do the groundwork when creating the foundation for your business and will not need to touch any legal form ever again, or at least until your business is set up!
For those who did not know, businesses can be classified into two distinct types. You see, when you decide to turn your sole proprietorship into a state or legally recognized entity, you need to turn it into a limited liability company or a corporation. A limited liability company or an LLC is a private company that raises its own capital and bears its own financial liability. On the other hand, a corporation is a public company that essentially raises its capital from the public and can be listed on the stock market.