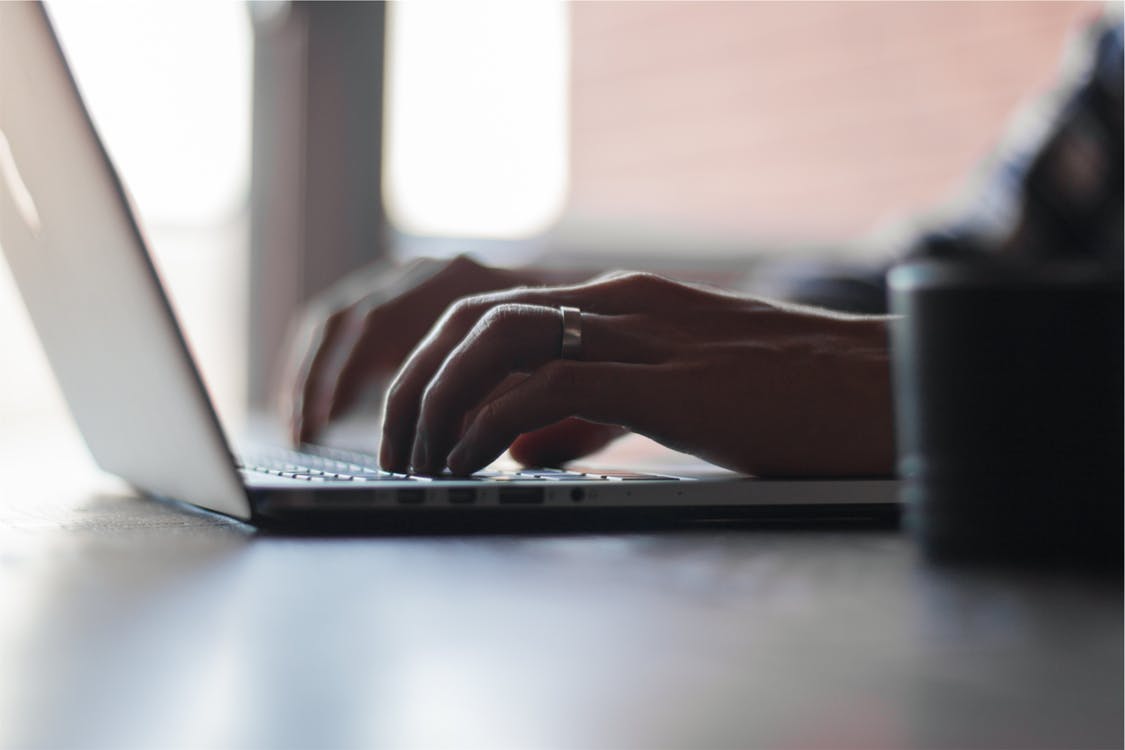 Global EChecks
We are offering eCheck services and secured online payment gateway. The world is becoming digitally advanced and is adapting cashless modes of receiving and making payments. That is the approach we follow at Global E-Checks. Our goal is simple with no over the top cliché's. We aspire to be the world's leading company offering these services. Our services are one of a kind. And by that, in no way do we claim that there aren't other payment gateways on the internet that deal in E Checks. What we do claim, however, is that our eCheck services are of top quality and offer secure eCheck payment gateway to users who are in genuine need of it.
The very foundation of Global E-Checks was laid down to be different from all its existing counterparts. More importantly, Global E-Checks is way more than just clients, merchants, and making online transactions simpler via E Checks. But instead, it is about making a difference, it's about forging long-lasting relationships. It's about helping each other grow.
Global E-Checks works with the concept of eCheck self-serviceand thus, proves to be a viable option than the rest available in the market. Through E Checks, we are able to provide all types of businesses with the most efficient and easy to use online payment instrument ever created via eCheck payment at the best possible prices you'll find nowhere! E Checks leverage the existing banking nexus in the United States and use the same legal framework used for paper Checks to provide clients with the most advanced as well as secure online payment method ever known. We make it possible for businesses to easily receive payments via smartphones or the web in a safe, secure, and efficient manner by helping them obtain high risk merchant account instant approval. The term to take note of over here is 'efficient'. Global E-Checks allows its clients to receive payments in the form of E Checks without involving any middlemen-like elements, banks, or financial institutions with a smaller processing fee than that of paper Checks directly in their high risk merchant account.
That is Global E-Checks for you, plain and simple.